Helping Companies Seize the Opportunities of Tomorrow.
Our clients benefit from Cisco networking solutions through more efficient exchange of information, which in turn leads to cost savings, process efficiencies, and closer relationships with their customers, business partners and employees.
Take a moment to browse some of our most popular Cisco product categories below.
Routers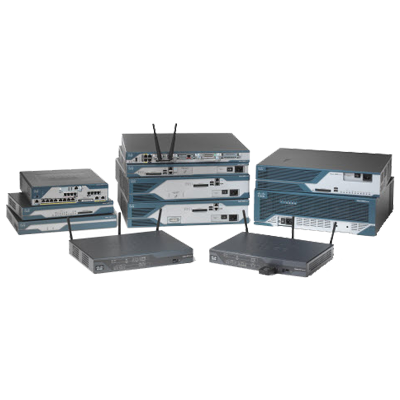 Branch
Optimize branch services on a single platform while delivering an optimal application experience across branch and WAN infrastructure.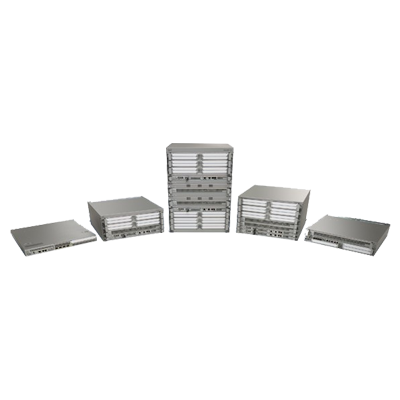 Network Edge
Transform your Network Edge to deliver high-performance, highly secure, and reliable services to unite campus, data center, and branch networks.
---
Security
Threat-Centric Security
Our threat-centric and operational approach to security reduces complexity, while providing superior visibility, continuous control, and advanced threat protection across the extended network and the entire attack continuum.
---
Switches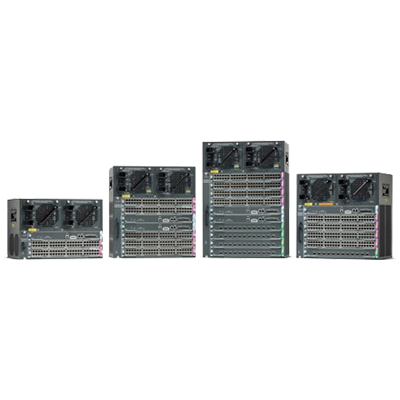 Campus LAN Access Switches
Adapt your network to meet evolving business requirements and optimize new application deployments with Cisco access switches.
Campus LAN Compact Switches

More securely and easily deploy services anywhere, even in spaces with limited wiring and cabling, with these fanless, compact switches.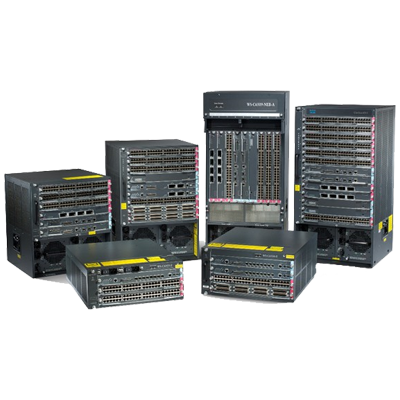 Campus LAN Core and Distribution Switches
Scale network performance and reliability with industry- leading network services, integrated service modules, and validated design guides.
Data Center Switches
Build a data center network based on switches that promote Infrastructure scalability, operational continuity, and transport flexibility.
---
Wireless
Access Points
Choose from our complete range of advanced indoor, outdoor, and cloud-managed devices to find the access points that suit your needs.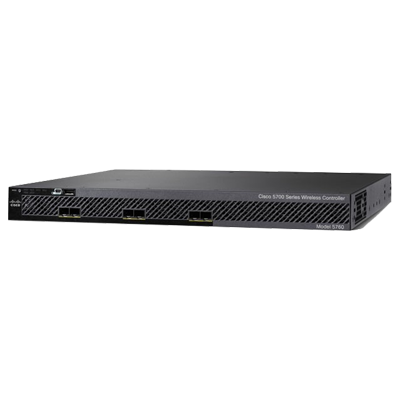 Wireless LAN Controllers
These controllers support small or large wireless network deployments with flexible deployment models, including new virtualization options.