Technology at Work.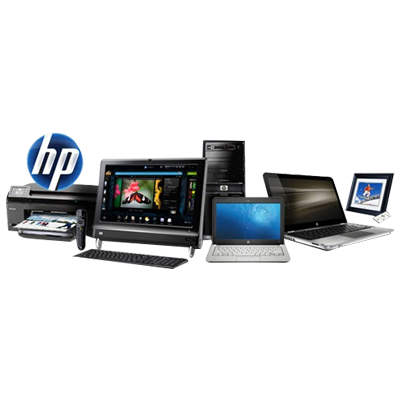 Workstations
HP's Personal Systems segment offers commercial grade personal computers (PCs), workstations, thin clients, tablets, notebooks and other related accessories, software, support, and services for both the commercial and consumer markets.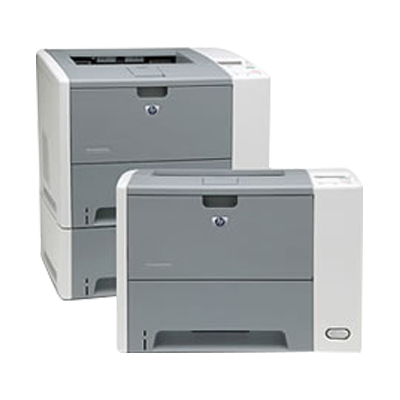 Printing
HP's printing segment provides consumer and commercial printer hardware, supplies, media, and scanning devices, as well as Laserjet and inkjet printing, graphics solutions, software and Web services.
Servers
HP's Enterprise Group segment offers an industry-leading portfolio of servers to power any size workload, featuring compact yet powerful towers; space-saving, versatile racks; modular blade systems that converge servers, storage, and networking; and mission-critical servers for your most demanding business processing workloads.
Storage
HP's Enterprise Group segment offers traditional storage and converged storage solutions. Their storage products are engineered for simplicity, and designed to enable a seamless transformation to modern architecture while protecting existing investments.
Networking
HP's Enterprise Group provides networking products, such as managed and unmanaged switches, routers, wireless solutions, and network management products.
HP Supplies
ASK is a proud HP Qualified Supplies Partner.