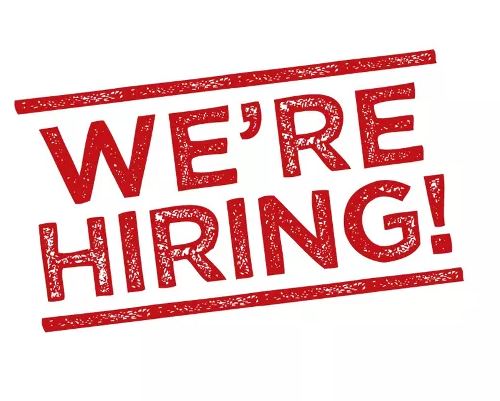 ASK TECHNOLOGIES, INC., a 25 year old Computer IT Reseller & Systems Integrator located in Bala Cynwyd, PA has an immediate opening for an entry level Purchasing Assistant, to work directly with the Sales and Management team to facilitate the company's purchasing efforts.
The Purchasing Assistant will provide support to various areas of operation and will work collaboratively with multiple departments. Select candidate will be responsible for supporting the day-to-day purchasing requirements of the company. The Purchasing Assistant will participate in vendor relations, ensuring best possible price and delivery of each purchase.
The ideal candidate will possess excellent communication skills, be self-directed, organized, and detail orientated.
Job Description:
• Provide Assistance to Sales Department
• Obtaining Vendor Price Quotes
• Processing Orders for Sales Department
• Prepping & Packaging Product Shipments
• Tracking all Shipments
• Monitor & Maintain renewal of 3rd Party Support Agreements, by Client
• Data Entry
• Assistance with Front Desk Phone Coverage as needed
• Hours 9:00am to 5:30pm, Monday through Friday
General Requirements:
• Associates Degree or higher
• General Knowledge of MS Word, Excel and Outlook
• Reliability is key
• Excellent Communication Skills
For immediate, confidential consideration for this full time position, qualified applicants should forward their resume to jobs@asktech.com. ASK is offering competitive compensation, benefits, 401k, and paid time off.