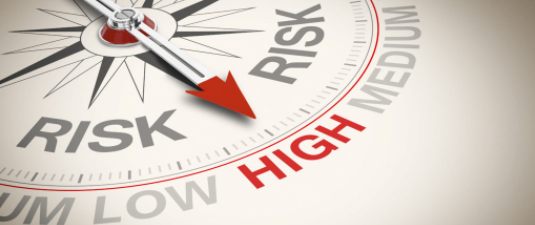 October 29, 2020
You have the oil in your car changed regularly. You have your HVAC system serviced every season. You installed an UPS. You are doing everything you can to keep things running smoothly because you realize a disruption can have disastrous effects. So when was the last time you had an information security risk assessment?
An information security risk assessment is the best tool you have to help you:
prepare for defending your information;
understanding the risks to your organization;
target your spending;
knowing where you are;
plan to where you want to go.
An information security risk assessment includes:
CIS Framework Assessment
Asset Inventory & Patch-Management Health-Check
CIS Benchmark Assessment for Network & Endpoints
Vulnerability Assessment
Logging Health-Check
Next-Gen Firewall and VPN Health-Check
Malware Defense Assessment
Data Protection & Recovery Assessment
Threat Detection & Response Assessment
Active Directory Services Health-Check
Contact us today to learn more or to schedule your assessment.
Want to know what your employees know about information security? Contact us today for a free survey.